Looking for a higher standard of boiler services? The experienced professionals at Moyer Total Indoor Comfort are here to help with all your boiler needs. Whether you want fast boiler repair, secure boiler installation or other support, we'll do whatever we can. After all, boilers could be an essential part of your utilities or home comfort system, so you deserve a fast and lasting solution.
Boiler repair and boiler installation from pros like Moyer Total Indoor Comfort can help make sure your home is kept comfortable, safe and energy efficient.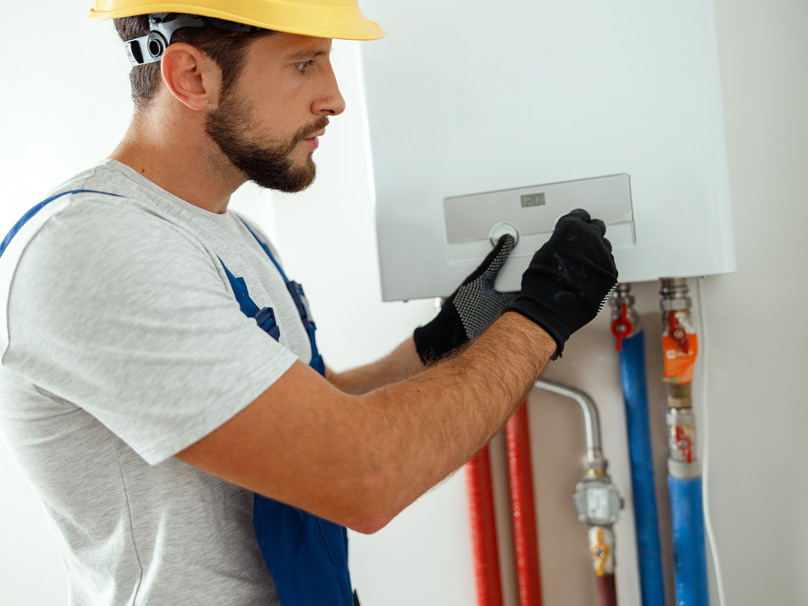 Boiler Repair Services
Our experienced boiler technicians dispense complete repairs for all types of boilers including gas, oil and electric. We will run diagnostics until we identify the root of the problem. Our boiler technicians will then go over solutions with you and get the issue resolved quickly and efficiently.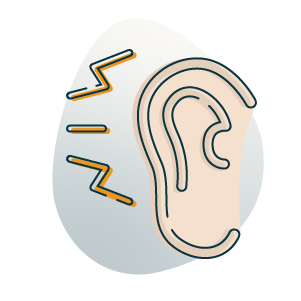 Your boiler is making unusual noises.
These noises may be loud banging, whistling or squealing, which are sometimes caused by problems with the boiler pressure or pump.
Your boiler keeps failing or cutting out.
This could be a sign of boiler issues like low boiler pressure or a problem with the thermistor.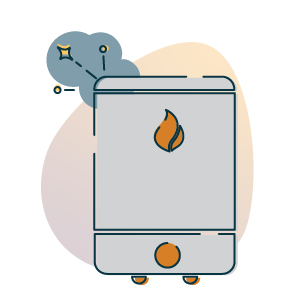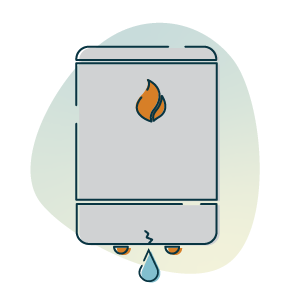 Your boiler is leaking water.
This is frequently caused by a pressure issue or component failure.
There's no hot water coming from your boiler.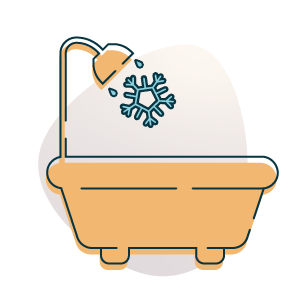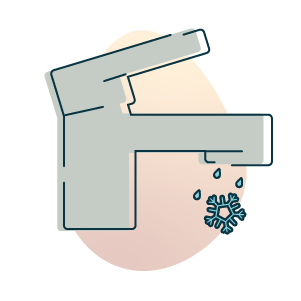 The boiler takes too long to heat up or fails to start.
This can be a sign of a blockage or an issue with the pump.
Call Select Comfort Systems for Boiler Repair and Installation in West Valley City
At Select Comfort Systems we aim to supply top-notch boiler services that keep your home comfortable throughout the year. So if you are looking for boiler repair or boiler installation services, don't hesitate to get in touch. We promise outstanding customer service and quality boiler repairs and installations at fair price.
Call today at 801-305-4777 for more info about boiler repair and boiler installation services! We look forward to hearing from you.